The beginnings
The history of La Casa Vecchia Winery began in 1846 when Desiderio Follador in the house Cà de Follatori, which gives its name to the surrounding area, the current village Fol o Follo.
Fifty years later, in 1896, the Follador's family decided to make the eroic art to make wine.
Passion and tradition
The passion for our work and the love for the land in which we live has been handed down from generation to generation in our family.
To carry on the wine business, begun last century by the great-grandfather Desiderio Follador there are Roberta, Emanuele and Mirko.
Respect for the environment
Our childrens today continue a tradition that is first foremost respect for the land and nature.
In La Casa Vecchia screw it is always cultivated without using heavy machinery that compacts the soil, without using herbicides or chemical fertilizers. The pruning, harvesting and all operations are still made by hand. Flowers and fruit trees are retained and planted in the vineyards, in a harmonious balance between animals, insects and plants.
Today
Today La Casa Vecchia has become a recognized and appreciated wine cellar. At the wine cellar of production were added the bedrooms for the guests, the tasting room, the museum and the new winery. Apart from the well-stocked shop.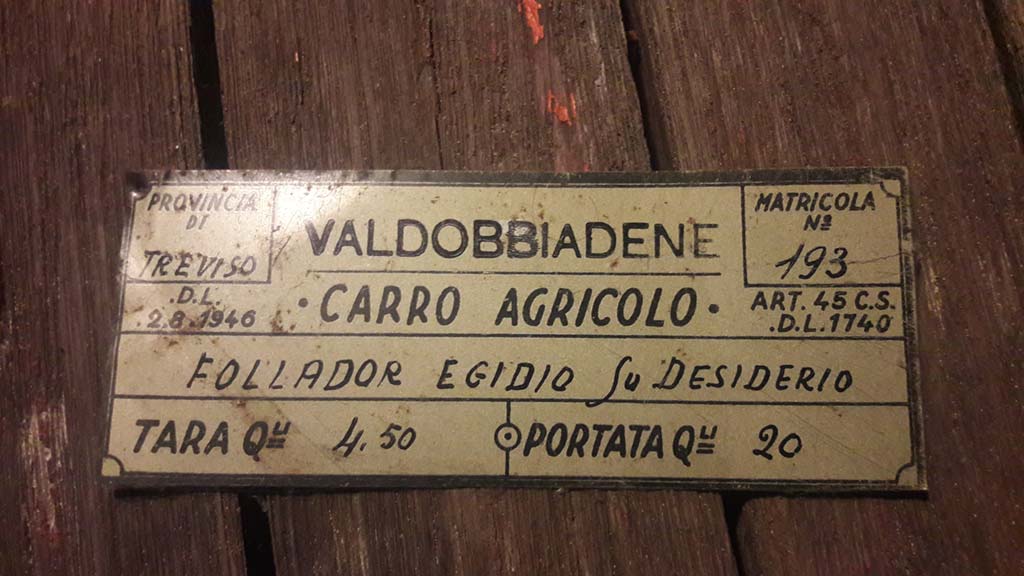 Desiderio Follador settled in Ca' de Follatori
1846
Start the wine producing of Follador's family
1896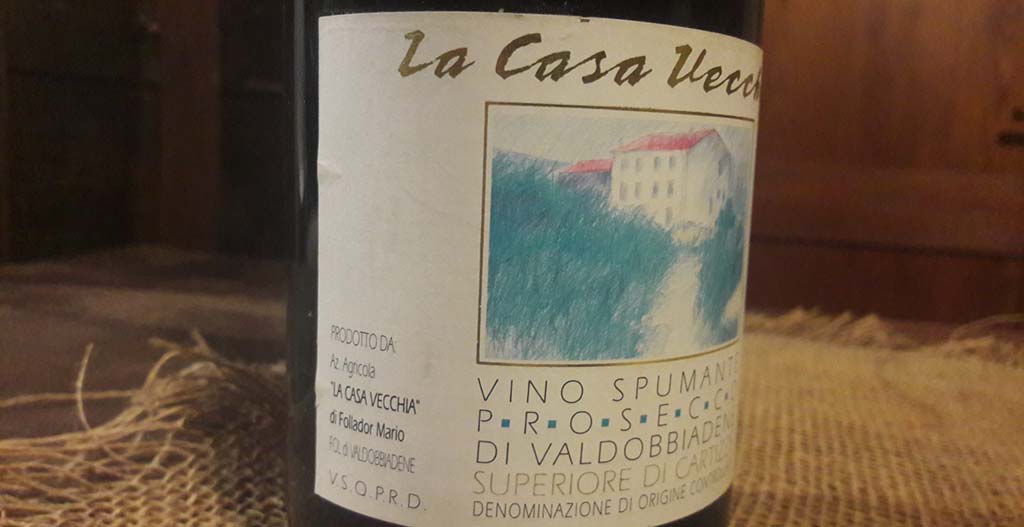 Egidio and Mario maintain small family company in the years '80: the customer baptize La Casa Vecchia with the name that has remained unaltered
1946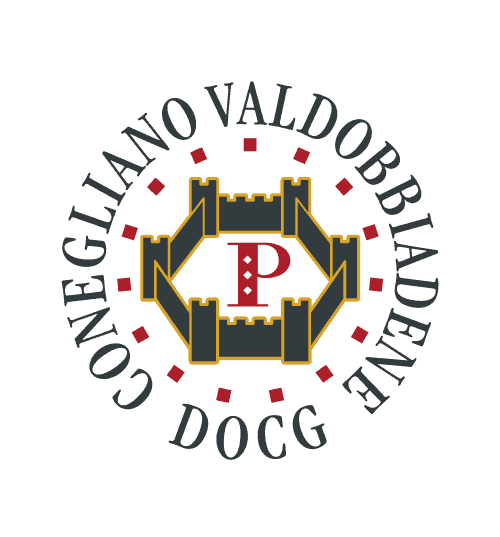 The company is among the first to join the Consortium Conegliano Valdobbiadene
1969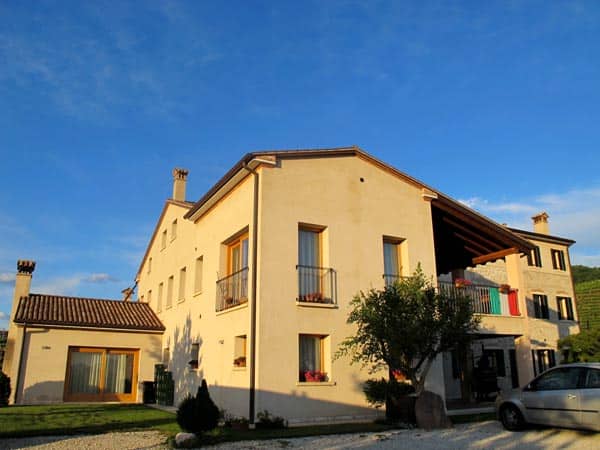 Are added the bedrooms, the tasting room, the museum and the new winery
2006

Born the initiative ``Adopt a Spin: your wine from the vineyard to table``
2011
50000
Bottles produced per year
900
Hectoliters of wine produced annually
1050
Cellar working capacity (hl)